Career Opportunities (for Therapists)

Qualified Therapists Are Always Welcome!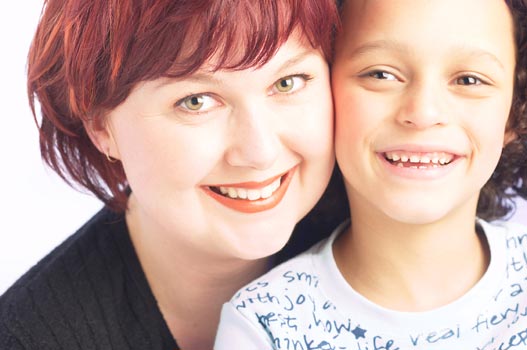 KidsKare prides itself in its most valuable resource – our therapeutic interventionists! We take pride in providing mentoring and supervision to our staff, and will assist you in receiving your certification as an Early Intervention Provider from New York State.


To download the PDFs of the Department of Health Application and Instructions, please click on the PDFs provided below.

Department of Health Application Agencies


DOH Application for Individual Therapist

KidsKare welcomes resumes sent via facsimile to: 516-565-2782, or you may send your resume via attachment to: kinderkare@kidsei.com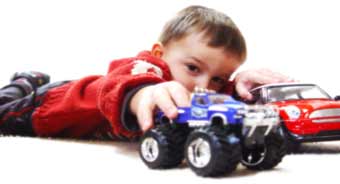 Please be sure and send us the following documents:

Resume


Three Letters of Reference


Recent Workshops


Child Abuse or Violence Prevention Workshop (or go to website)


Current License and Registration Certificate


Department of Health Letter of Certification as an EI Provider


Current Medical Physical, PPD (tine test)


Evidence of Hepatitis B and Tetanus Vaccination


Evidence of Immunization to Measles, Mumps, and Rubella (MMR)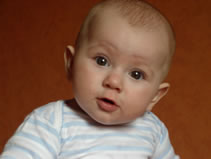 Also, a number of KidsKare documents must be completed in their entirety; see the Adobe PDF links below to download these documents.

KidsKare Application for Hire (.pdf)


State Central Registry Application (.pdf)

Child Find Information: If you suspect an infant or toddler has a disability or delay, or is at risk of having a disability, please refer to the information provided on our

Child Find (.pdf).
For information on How to Recognize the Signs of a Clandestine Methamphetamine Lab, please

click here (.pdf).

If you would like more information about employment opportunities at KidsKare Early Intervention Program, please click here to access a short form, print it out, and fill in all information. When completed, this form can be sent via facsimile to: 516-565-2782, or you may send it as an attachment to: kinderkare@kidsei.com. Upon receipt, a customer service specialist will contact you.